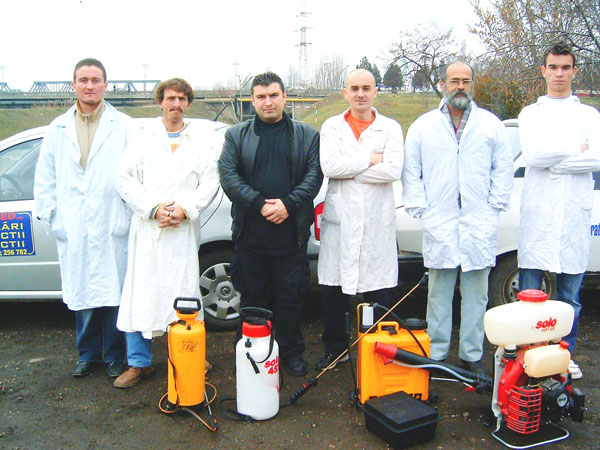 0745-262-923 / 0259-256-782
Would you like to get rid efficiently and quickly and on low price of the undesirable "guests"? Appeal to us with trust!
Our company, -
ADERAMED Ltd.
- offers the extirpation of all kind of pests, rodents; we offer complete disinfection!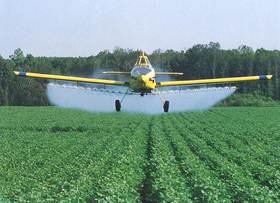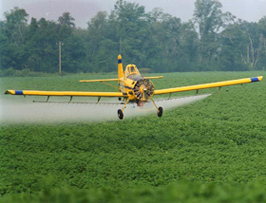 The chemical substances and pest control methods we use correspond to the regulations and norms of HACCP and so they are not harmful to human health and the environment.
We can rid you of all flying and crawling insects, like cockroaches, ants, mosquitoes, gnats, and of rodents like rats, mice and of course of microbes. These animals, insects could be vectors of communicable diseases.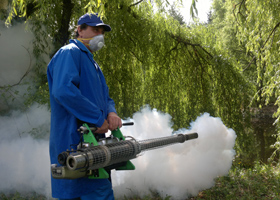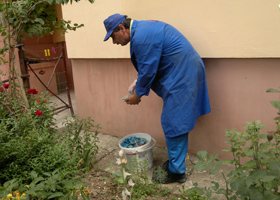 ADERAMED
company has been on the market for at least ten years and has demonstrated proficiency in this domain. We have customers not only in Oradea city but in other cities of Romania.

A simple phone call or email is sufficient or you can make your order on this site. We will answer quickly and of course we guarantee the efficiency of our work.